giving honor to whom honor is due.

⭑
Military Tribute Banners - Simply the Best.
Raising the Military Banner Standard.
Offering What No One Else Can.
We Won't Be Outdone.
Taking "Above & Beyond"... to the MAX.
Your Military Hero Deserve the Best.
⭑
⭑
MTB - Simply the Best.
Raising the Standard.
We Won't Be Outdone.
Taking "Above & Beyond"...
... to the MAX.
Honoring Our Heroes...
They Deserve the Best.
⭑
VETERANS DAY ★ 11 .11. 2023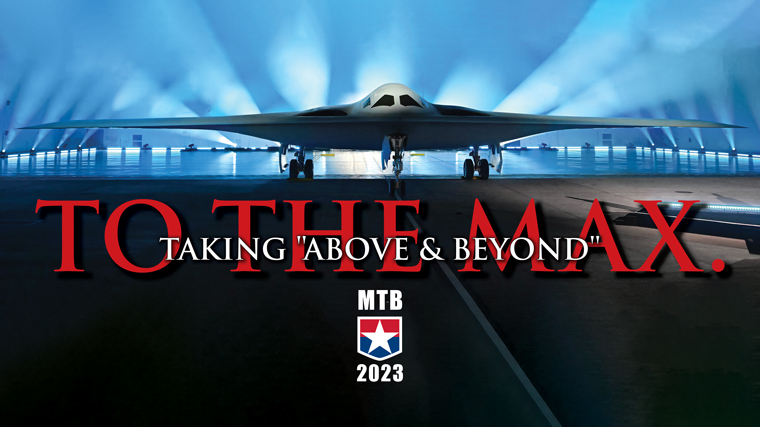 VETERAN STAFF WITH A HEART FOR OUR MILITARY
Our team consists of veterans and individuals with a strong connection to the U.S. military. This connection reflects in our "Above & Beyond" approach that we take with every banner produced.
We have committed ourselves to supporting our armed forces communities, and hiring many veterans and family members of those who served or who are currently serving, inspires us to takes this commitment to the next level - like no one else.
Why choose Military Tribute Banners?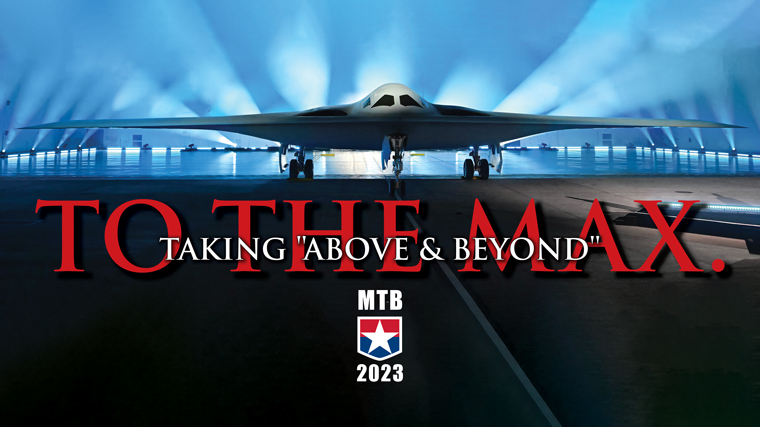 Simply Put - We Offer What No One Else Can.

Quality Banners
From beautiful patriotic designs printed on thick 18 oz. blockout vinyl, to utilizing the latest HP Latex printing technology, our banners are as tough as they are eye-catching - holding up well in various weather conditions. Our military heroes deserve the best & that's what we offer.

Dedicated service
We only print military banners and focus all of our efforts into producing banner programs that are second to none. Our dedicated staff consists of veterans and military connected individuals who truly know the importance of what we do and why we do it.

Cost-matchING
What makes us different? Custom Promotional Materials • Dedicated Sponsorship Ordering Page Customized for Your Program • Six Month Warranty on Banners* • Photo Restoration / Photo Colorization* • Years of Military Banner Program Experience • No-Cost Program Start Up • Plus much more.

program extras . . .
We are not a "print everything" banner shop that offers nothing other than printing on lower grade vinyl to give "cheaper" pricing. We go "above & beyond". If you can find a vendor that offers what we do, we still promise to beat their pricing. Like the military in which we served, we simply won't be beat.*
Military Tribute Vintage Banners
ARE NOW AVAILABLE

A New Take on a Classic Style

ARE NOW AVAILABLE

A Hometown "Americana" Look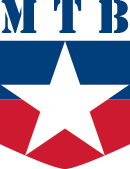 MILITARY TRIBUTE BANNERS - TAKING "ABOVE & BEYOND" TO THE MAX IN 2023.
Our motto for 2023 is "Taking 'Above & Beyond' to the Max." This means we will be maximizing our "Above & Beyond" commitment to our numerous programs across the country as well as those starting their community's Military Tribute Banner program for the first time. We will achieve our goal by an unwavering focus on being the very best at what we do - providing more than anyone else, with higher client satisfaction than anyone else, and faster delivery than anyone else. This is our mission.
From all of us here at MTB, "thank you" and your community for allowing us to help honor all who of the men and women who have donned the uniform of the world's greatest defender of freedom - The United States Military.

Honoring our military heroes throughout communities nationwide.

Plan to make yours one of them in 2024.